Cheeky Butlers Marbella – Butler in the Buff Marbella
Butlers model Marbella, our friendly and handsome butlers, are models and perfect hosts. They will be at your disposal and all your guests while they show their magnificent physique and are serving you drinks and cheering up the party. What more could you ask for? The best Cheeky butlers Marbella, only offer for you.
Our Latin butlers will add a touch of cheekiness to your celebrations and are sure to keep you entertained with their bodies and charisma. From making cocktails, taking pictures, pouring champagne or serving food, they do it all! All while showing off their spicy smile, characteristic dress and chiseled physique.
We are proud to say that this is the most contracted and recommended activity of strippersmarbellla, we can offer the most competitive prices and give the best service in the south of Spain.
Naked butler in Marbella – Butler in the Buff in Marbella
We have at your disposal the best butlers in the south of Spain, respectful guys who want you to have fun and help you with your requests. Do not hesitate to try this unique experience and within your reach.
On your arrival you will enter with two bottles of champagne as a gift, with your "official" clothes that identify you, your muscular body and your perfect smile.
The butler will be with your group serving the drinks, doing various activities such as games so that the group has fun and even more people participate besides the Hen, the souvenir photos is another important point, are taken with the whole group apart from those who will be doing during the activity. It makes you have a nice, fun and dynamic time where you will never forget the Spanish boys ! Communication is not a problem, don't hesitate to think about how you will talk to them as our Butlers speak English.
Meet the Latin butlers, nice, spicy and very charismatic!
---
We have a great affluence of groups every year, more than 600 groups trust in our management of events giving us one of the greater quotas of the market in the south of Spain
---
Come have fun with:
Cocktail making class
Champagne breakfast
Boat party
Male stripper
Butler in the buff – Cheekey Butlers
Beach club day
¿YOU NEED MORE INFORMATION?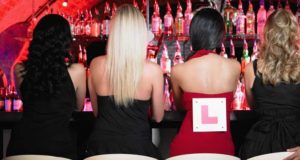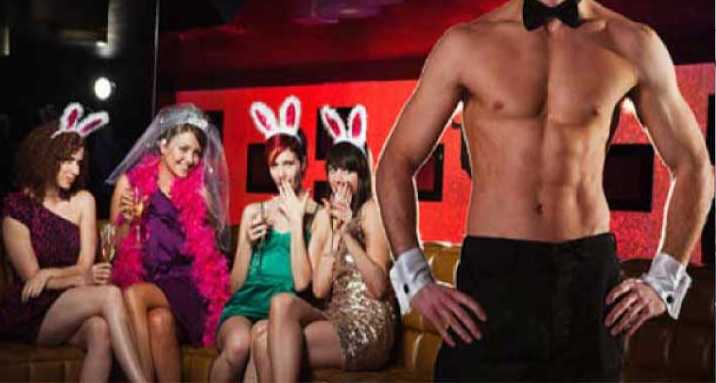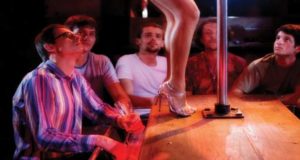 Your party for: 29,90€*
¿YOU WANT YOUR PARTY ALL GLAMOROUS? TRY US
CONTACT US